Warder is located along lake Marker, in North Holland.
Het is een oase van rust en ruimte maar is ook een centrale plek om leuke plaatsen zoals Hoorn , Purmerend, Alkmaar, Edam , Volendam, Monnickendam te bezoeken.
Guests can enjoy hiking and cycling from Warder, enjoying the beautiful nature.
There are innumerable bicycle and hiking routes. You will enjoy beautiful views sitting at the edge of lake Marker, and there are many marinas in the area.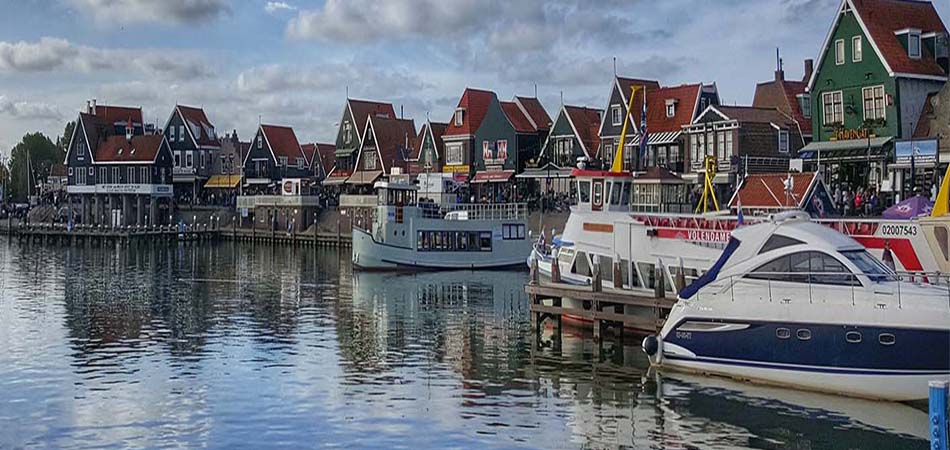 Volendam and Monnickendam
Monnickendam is a historic town on the Gouwzee. The town has approximately 1000 inhabitants and has enjoyed town privileges since 1355. The Centre is full of historic buildings, giving you the feeling you have arrived in authentic Netherlands.
Volendam should also not be missing. Stroll along the dike with its many cosy restaurants and shops. And buying a fresh package of eel is a steal.
Amsterdam
The capital of the Netherlands offers countless activities, museums, (exclusive) shops, and lots of bars and restaurants. In short, everything for a lovely day out. In addition to the well-known museums, Rijksmuseum, van Gogh Museum, and Amsterdam Museum, there are also countless smaller museums worth visiting.
B&B Vivre is just half an hour's drive from this vibrant city.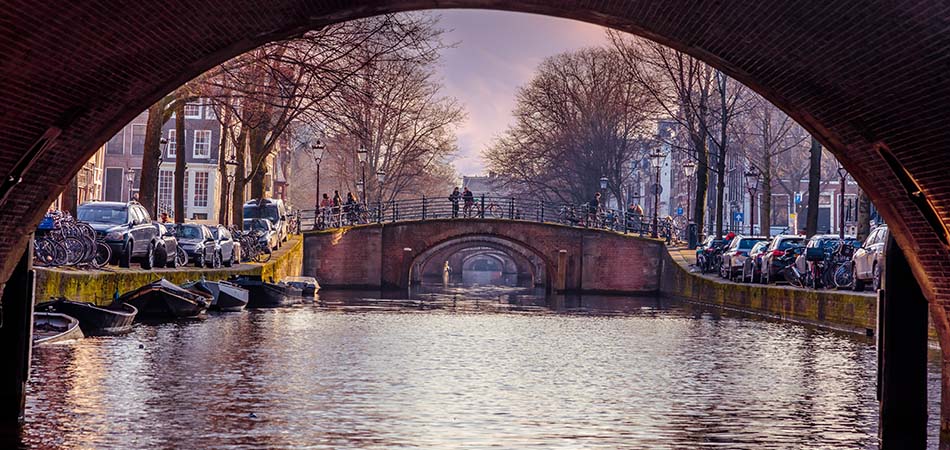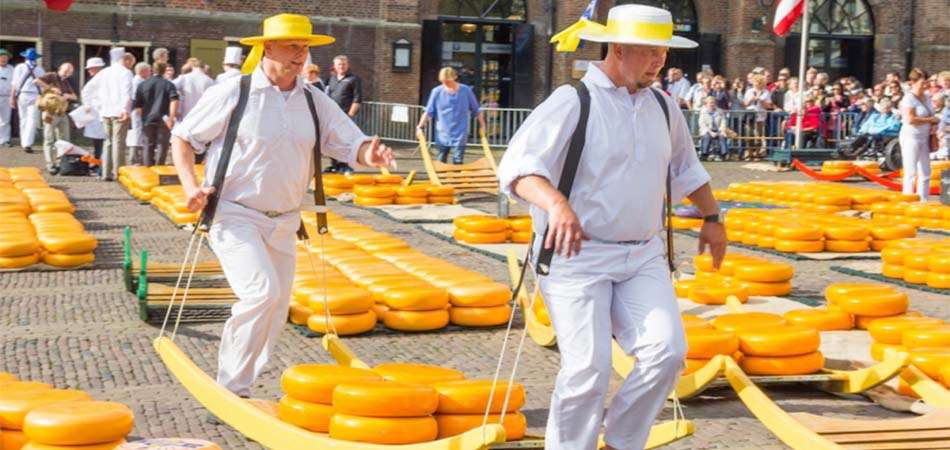 Alkmaar
When you say Alkmaar, you say cheese. The Alkmaar Cheese market is one of the most famous markets in the Netherlands. But there is more. First, take a breath of fresh air on the beach, not even 15 minutes from the Center. Then go shopping at the numerous shops and finally, one of the restaurants or pubs will offer the ideal end to a busy day.
Edam
When you say Edam, you say cheese. In the summer months, a visit to the cheese market in Edam is a great day out. But there are more reasons for a visit to Edam. The trade in cheese has given the town many historic buildings.
Just outside the city center, is the Fort at Edam, part of the 'Stelling van Amsterdam'. The Center offers a wide selection of excellent specialist shops, cozy terraces and a variety of attractions.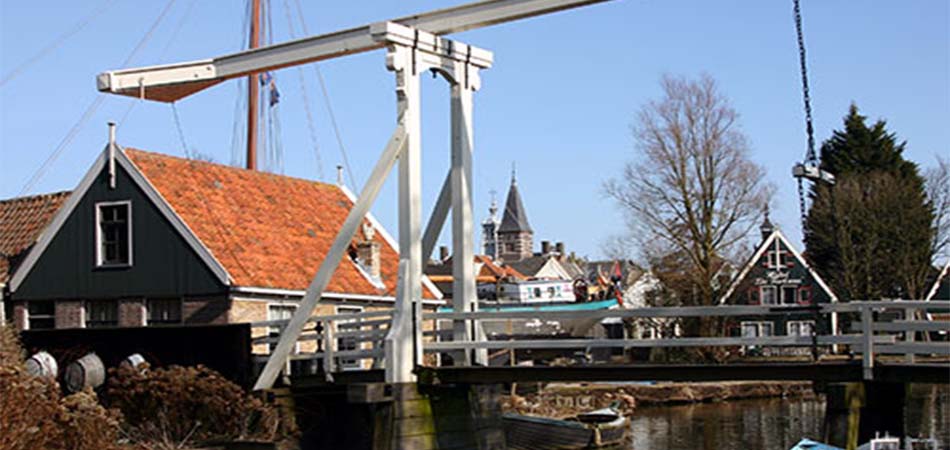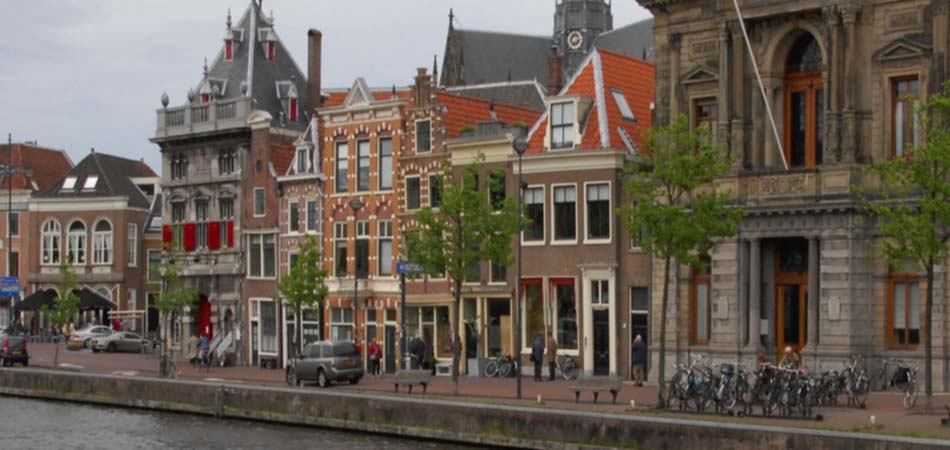 Haarlem
Haarlem has a unique character with a special history and culture. For example, just think of the numerous monuments and and painters whom the city produced. One of the most famous painters is Frans Hals who has his own museum, and which is well worth a visit Haarlem also has a vibrant night-life with numerous restaurants and pubs.